I was nominated by Audrey over at audreywritesabroad, thank you!
Rules
Post the rules before starting and link back to this post as a reference for other bloggers.
Part A: Answer each of the fruit questions, explaining why you thought that particular book deserves that particular fruit.
Part B: Choose your favorite fruit (even if it is one of the fruits in part A). Come up with a question that we didn't ask and answer it.
Part C: Create your own smoothie from the fruits in Part A (imagine a Lemon-Tomato-Apple smoothie ~ yuck), and find a book that would correlate to your smoothie!
Nominate as many and anyone that you think are deserving of this award!
Notify your nominees of the nomination.
The most important rules? Have fun and of course, keep it fresh!
Part A
1. Strawberries – Name the sweetest book you've read. (e.g. sweet in terms of the characters or if the story takes place in a sweet world… etc.)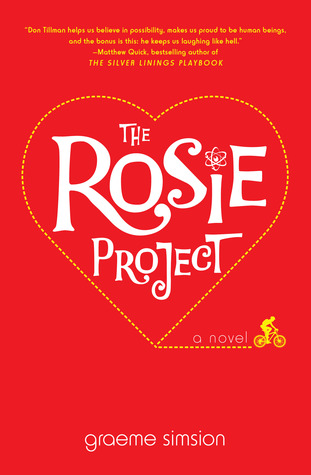 2. Coconut – What is a book that you would bring on vacation with you to a tropical destination? (Or if you're just relaxing at the beach…)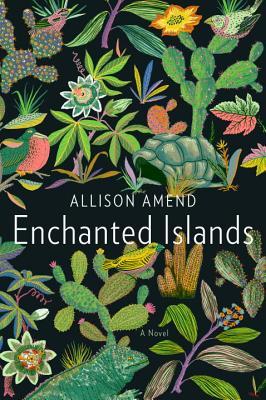 3. Pineapple – What is a book that you didn't think you would like by judging its cover/summary/the first few pages but started to grow on you?
4. Orange – What's the juiciest book you've read? (e.g. A book with tons of action, romance… etc.)
5. Watermelon – A watery book (e.g. There wasn't tons of substance to the book/the details were just too watery, etc. Don't get us wrong though, we love watermelons!)
I honestly, I don't know what to pick for this one!
6. Dragonfruit – What's the most unique book you've read? (e.g. Unique in writing style, characters, plot … etc.)
7. Lemons – Name a book that made you feel sour. (e.g. The emotions were just sour, you just felt sour reading the book, or the book includes sour characters… etc.)
8. Tomato – What is a wonderful book that you think should be more widely known? Or a fantastic author whom you think deserves more recognition? (Since some may not know that tomatoes are actually fruits!
9. Apple – Name a really stereotypical book of a certain genre just like apples which are typical fruits. In the end was that book good or not? (e.g. A very typical contemporary/fantasy book… etc.)
This was a typical Stephen King book that was very enjoyable.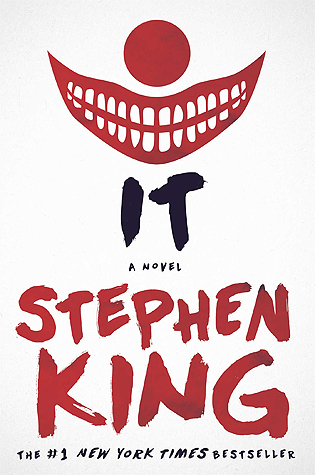 10. Blueberries – Name a book that made you feel blue. (Any sad, depressing books that you've read?)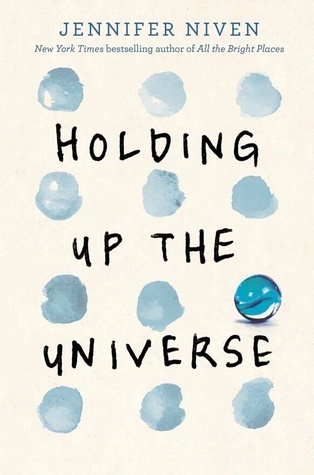 11. Grapefruit – Any bitter books? (e.g. a book that was blue but MORE … do you have any bitter resentments towards characters from a book? Any sour turned bitter emotions? Any uber-hateful villains?)
12. Limes – Name a funny book that you've read because limes add flavour and so does humour with every book.
Oddly enough, I have not read a funny book so far this year. I need to remedy this quickly.
Part B
Create your own. 
Peach – Name a books that was just peachy/excellent.
Part C
Smoothie: Strawberry + apple + orange + pineapple + blueberry.
I loved Audrey  answer so I am going to take it, sorry Audrey! I am picking the Harry Potter series as whole because it made me feel many emotions throughout the series, and because Smoothies are amazing and so is the series.
Nominees
Lovelene from thesetrappedwords
Plus anyone who would live to do this tag!