Hello everyone, I wanted to write a quick blog post talking about some of the books I am currently reading since the month is about halfway through. I always like being nosy to see if people are actually sticking to their TBRs or not. I will admit, I rarely do since I am such a mood reader. But, that is the fun about reading. You can go on any adventure you want to, you don't have to plan ahead. Anyway, without anymore rambling here is what I am currently reading!
---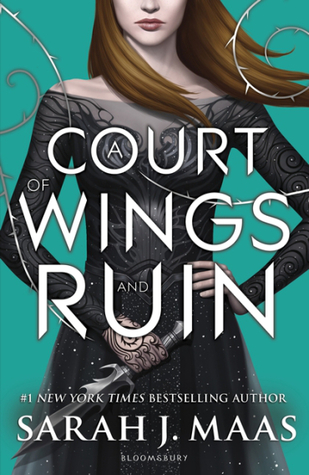 I am currently on page 149 or somewhere very close to that. I have to say I am enjoying this books, but for some reason I am having a hard time actually going to pick it up. When I do pick it up I fly through 50 pages at least. Has this ever happened to you? You enjoy a book, but have a hard time picking it up? I find it so odd that I am having this "issue". It has never happened to me before.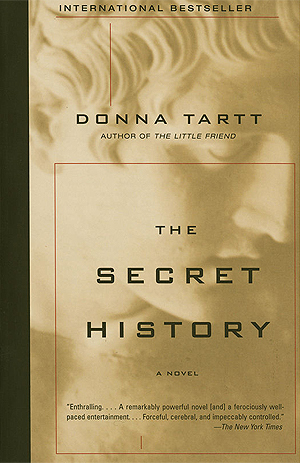 I am currently on page 172. So far I am very much enjoying this story. Donna Tartt's writing so beautiful, and man does she make characters with some serious flaws. For some reason I am enjoying not totally liking the characters in this book. That doesn't usually happen, normally if I don't like the characters personalities I don't like the book. Donna Tartt has done the impossible and has made me like a book where I don't like the characters. Additionally, it is great to be reading this with some awesome people.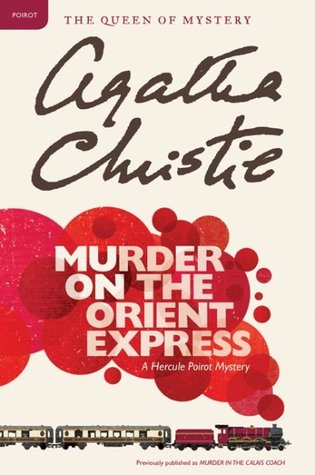 I am currently on page 58, which I read all of that in one sitting. So that means I read nearly a quarter of this book in one sitting. I have really been enjoying it and I find the writing very enjoyable. I think in the start it did take a few pages to get used to it though. Also, I am aware this is book 10 in a series, but not reading the pervious 9 has not really impacted my experience with this book. Bottom line is I am enjoying this book. I plan on finishing this book this weekend.
---
What are you currently reading?