So this month I decided to jump in and join the 24 hour readathon that is hosted by Zoe over at readbyzoe. This readathon was a little impromptu, I had not planned to join it until Misty over at mistysbookspace told me about it. I have to say I really love 24 hour readathons they are my favorite. If you know of any others that are coming up, please let me know. 
Started at 12:00 AM – 1:00 AM, slept then read from again from 8:30 AM to 4:05 PM.
Started 9:10 PM and finished at 10:27 PM.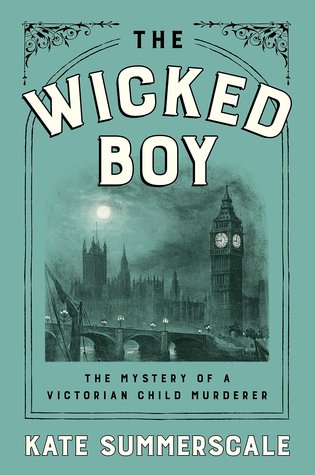 Read 4:05-4:45, finished buddy reading pages X-47.
Started at 10:40 and read until 11:59. I read pages xi-71
Stats
Books Read: 2
Books Started: 2
Pages Read: 942
Time reading: Roughly 10 hrs min 33 min
Do you participate in readathons? Which one is your favorite?