Hello and welcome to the end of April, boy does time fly. I am looking forward to next month though. I feel like it is going to finally begin to feel like Spring.
This month has been a ton of fun reading wise. I actually read every book I out on my TBR, which never happens. I also took part in the Magical Readathon OWLs Exams, you can see my TBR:  TBR | Magical Readathon OWLs Exams and my Wrap Up:____. It was a ton of fun and I really enjoyed myself. I got to books I have been putting off.
While I have a whole wrap up with those books separately I wanted to also share the books that I read that did not fit in any of those magical categories.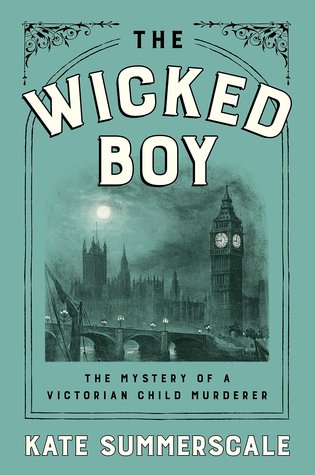 I wrote an entire review on this non-fiction account of this victorian era child murderer which you can find here:REVIEW | The Wicked Boy by Kate Summerscale. Overall, I enjoyed it and I am glad to have finally gotten to it.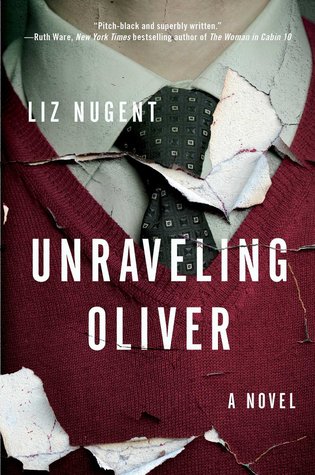 I LOVED this thriller so much. I found a brand new author that I am going to further explore. I was so draw into the story and I felt such intense feelings. If you like thrillers I highly suggest you look into this.

You can see details about both of these books here: Currently Reading | April 2018.
Overall I read a total of 7 books this month, which is great since I was so busy and I did not think I was really going to get much reading done. Anyway, I hope you had a great month and next month is even better!
What was the best book you read this month?