I cannot believe that 2018 is almost already halfway over, where has the time gone? I have a sneaking suspicion that I have been just having too much fun and that is why time has gone by unnoticed. Whether that is the reason or not I want to check in on my reading regardless and make sure I am on track with my reading. So, here is what my reading has been like so far in 2018!
Books I Read in 2018
Stats
Questions
Best book you've read so far in 2018?
Unraveling Oliver by Liz Nugent, it was an absolutely wonderful thriller.
Best sequel you've read so far in 2018?
The Dire King by William Ritter, it was fun and wonderful just like every previous book in the series.
New release you haven't read yet, but want to?
The Cruel Prince by Holly Black, I have no idea why I have not read this book yet.
Most anticipated release for the second half of 2018?
Honestly, I am not too sure. Lately I have been focusing more on what I have.
Biggest disappointment?
The Miniaturist by Jessie Burton, it just was not for me.
Biggest surprise?
The Haunting of Hill House by Shirley Jackson, I did not expect to like this classic as much as I did. Now I keep telling everyone to get it and read it.
Favourite new author?
Liz Nugent, I have read two of her books this year and I loved them both.
Newest fictional crush?
I don't  have one oddly, that usually happens a lot.
Newest favourite character?
I can't decide! I found so many awesome ones this year.
Book that made you cry?
None made me cry, but some made me come very close.
Book that made you happy?
When Dimple Met Rishi by Sandhya Menon, it just made me feel happy and I flew through it.
Favourite book to movie adaptation you saw this year?
I haven't seen any so far, any recommendations?
Favourite review you've written this year?
REVIEW | Lying in Wait by Liz Nugent or REVIEW | The Death of Mrs. Westaway by Ruth Ware
Most beautiful book you bought so far this year?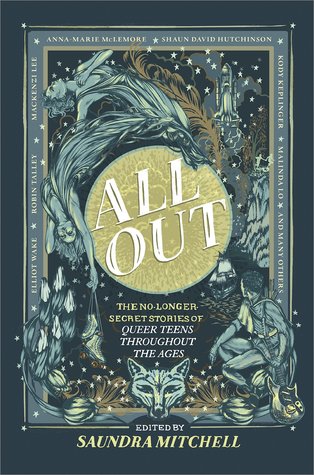 What books do you need to read by the end of the year?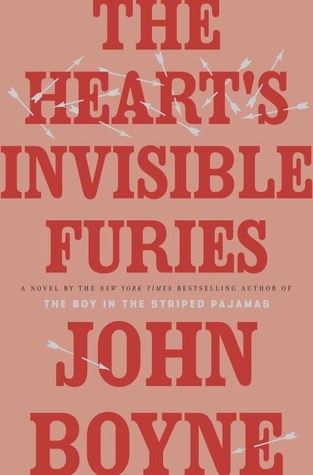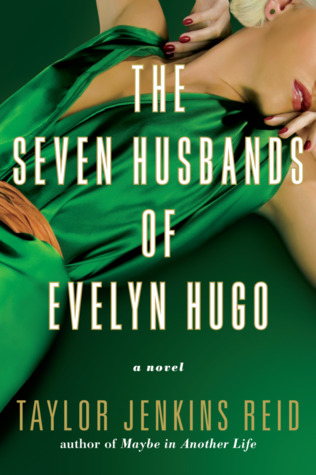 What book do you want to read by the end of 2018?