This week I read a lot less than I have last week, but I am still very happy.  I read two books in full and one was a 5 star read. So I think overall, this week was a reading win.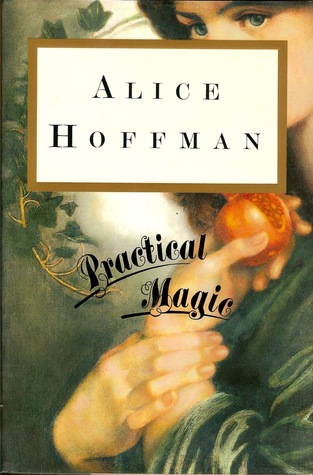 So I ended up loving this book even though it is very different from the movie I love. I didn't think I would react well to there being a difference, but it was nice. It kinda felt like the characters were maybe a different generation or something, it is kinda hard to explain. Either way, this is a lovely story of family, magic, and secrets.
I am still reading this eArc. I am enjoying it quite a bit, but it is so heart wrenching! I am happily reading away with some raw emotions.
by Blanche Wiesen Cook
This is the third and final installment of the Eleanor Roosevelt trilogy I have been reading for the past year. I am excited to get to this stage in her life and I am looking forward to seeing how she is portrayed and what Cook focuses on.
"This is a sympathetic but unblinking portrait of a marriage and of a woman whose passion and commitment has inspired generations of Americans to seek a decent future for all people. Modest and self-deprecating, a moral force in a turbulent world, Eleanor Roosevelt was unique." – goodreads.com

What are you currently reading?