I can finally say I read Strange the Dreamer! I feel like I have been wanting to read this book for so long, I am glad I did. I really ended up enjoying myself while reading it and I plan on getting the next book from the library as soon as it comes out and I can put it on hold. Reading this allowed me to get an O in Potions. Also, can I say, WOW that ending?!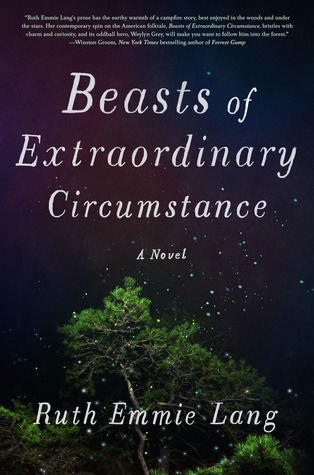 So, this book I was not meant to actually finish this week, but I am a bad reading buddy and I was loving the book so much I ended up reading and finishing it a bit too early. I know that my reading buddies do not mind and are really enjoying it too. If you like magical realism type books I recommend this. It is a lovely book, it was cute and had great characters. Finishing this allowed me to get an A in Herbology.
NEWTs Progress
So I am currently reading Toil and Trouble and I am LOVING these short stories. Right now I am about 60% through and they are all so varied and unique from one another. When I finish this collection it will earn me an A in charms. When I am done I will share a full review with all of you.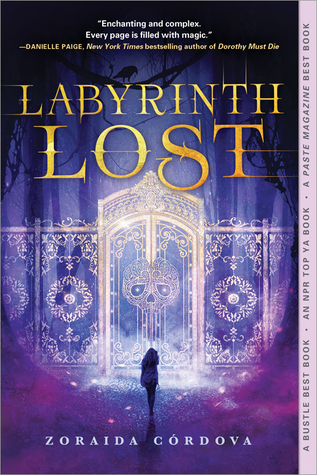 I have been wanting to pick up this book so much for the past month so I am going to be picking this up sometime this week. Doesn't that cover just look magical? I think it is perfect for this readathon. When I finish this one it will give me an A in Arithmancy 
This upcoming week I want to pick up Fresh Ink, I think it will be perfect to pick up at the end of the day and read one or two short stories. This will work for an E in Charms. 
What are you currently reading?