This week I did not finish a single book, but I did do a great deal of reading. I started three different books, two are buddy reads so I will be reading those all month long. The last one I plan on finishing early next week. Anyway, even though I didn't finish any books, but I did read a total of 607 pages.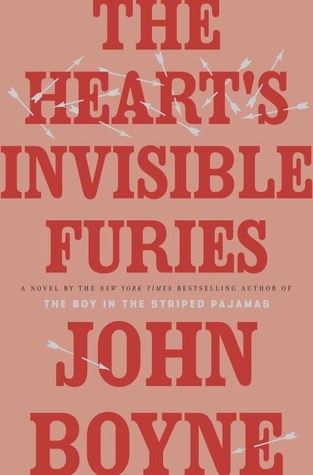 I have been wanting to read this for about a year and I am so glad that I started reading it. So many people have told me that they have really enjoyed this novel, but it is heart breaking. Even though I am only 150 pages in, I can already see what they all mean. I am loving it so much, but it really and truly hurts my heart. I am looking forward to see where this story is going and to see if my predictions come true.
This book has been on my owned TBR shelf the longest of all of my books for a few reasons. The first being that it is one of the largest I have yet to read by Stephen King. The second reason being I was kinda on the fence if I would like it. The description of this novel leaves me intrigued, but I was not really drawn to read it right away. Now that I am 400 pages into it, I can safely say that I am enjoying it and I wish I did not put it off this long. I still have hundreds of pages left, but I do see myself continuing to enjoy it.
Hangsaman 
by 

Shirley Jackson
I am about a fourth of the way through this novel and so far I am really enjoying it. I only picked this up recently, with about 4 other works by her. I just love her work. So far this is not letting me down in any shape, way, or form. I am enjoying her plot and I can't wait to read even more. Also, may I add that I love the covers of Penguin Modern Classics?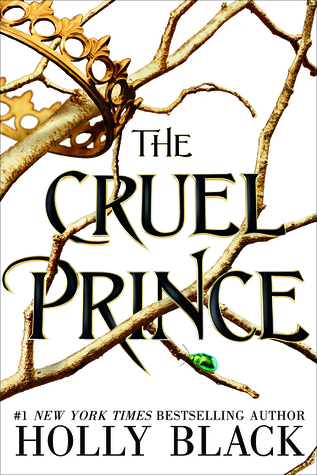 I recently received this audiobook from my Library after being on hold since it released earlier in the year. I have about another week and a half to listen to it before it returns itself so I want to get to it ASAP, but I wanted to finish The Tommyknockers first. I am really looking forward to reading another book by Holly Black. I have enjoyed her writing very much in the past and I don't see how this one could be any different. Fingers crossed!
What did you read this week?