Since I was young I have been a fan go Megan Mullally. I remember sitting up late at night and watching her on Will and Grace and loving her funny character. I have seen many interviews of her throughout the years but since the release of her book with her husband Nick Offerman I have been seeing a lot more. One I saw in particular made me adore her even more.
She was on USA Today and did a book specific talk with Nick. You can find the video online here.  I watched the entire interview and I did not realize that she was an avid reader and kept a list of books she adored on her phone. As a book nerd I can relate to having one of those.
In the interview she was asked what books would you recommend and she pulled out her phone and read off a list that she loved and Nick even commented on enjoying quite a few of them. I thought it would be fun to share the ones from her list that I am interested in reading.
Stoner 
by 

John Williams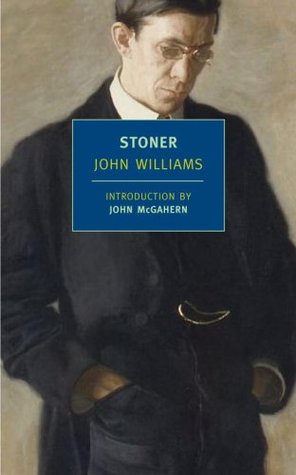 I found this one interesting because this seems like a wonderfully heart breaking book. I feel like it would be beautifully written and I would be very connected to the main character. I would feel empathy for him and want only his happiness while his like takes some turns.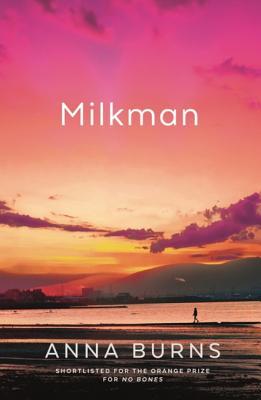 I feel like this book would be an interesting read that looks into gossip and how it could be dangerous. I also want to know what happens with the milkman because the description just tells you the main character just has a "encounter".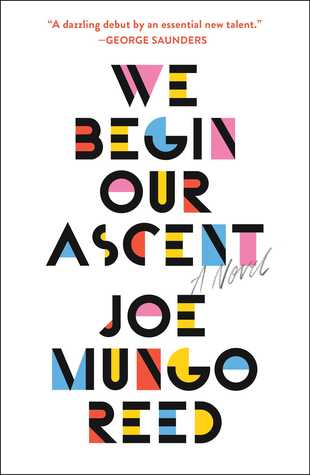 This books seems like it is about a couple with a bright future that take a turn that no one expected. For some reason I enjoy reading these types of stories not because I want to see successful people fail, but to remind myself that anything is possible and things don't always look as they appear. I find myself thinking that this book could represent that from the description.
Flights 
by 

Olga Tokarczuk
I have found that over the years I have not read a lot of translated books, and while this list is filled with them, this one sounded really amazing. I find it hard to put into words what this book is about. It seems almost mythological and whimsical, but also has a deep story to tell.
While this is not the complete list of books that she recommends, please go watch the interview, it is a great list of books to try. I find that reading books that people I admire read helps me find gems that I would not have found on my own. I am hoping that this idea translates well from my friends and family members, but also to those I have watched as a fan for some time.
Have you ever read a favorite book of a celebrity?