So every year there are always a few books I am really excited to read. I make it a semi-goal to read them by the end of the year because I have a very good feeling I am going to like them all very much. While a lot of people have been posting the 19 books I want to read, I am going to keep mine at 9 because I don't want to just throw some books in that I am not nearly positive I will love. So, where are the books I really want to read in 2019!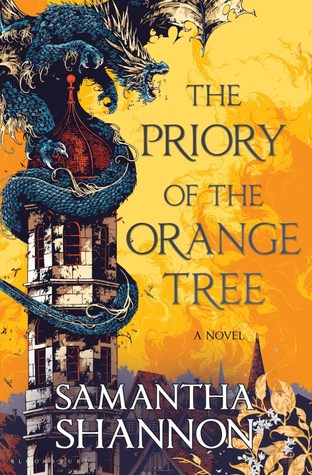 This is a book I am very much interested in. I have read a few of Shannon's books in the past and I really enjoy her creativity and her writing. When I found out she was writing a standalone I was very much excited. Between the teasers and cryptic tweets from her as well as the mention of forbidden magic, I was pulled in and I preordered the book.
Bringing Down the Colonel: A Sex Scandal of the Gilded Age, and the "powerless" Woman Who Took on Washington 
by 

Patricia Miller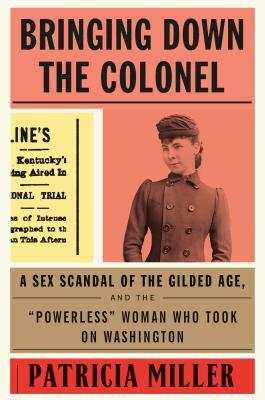 So, this is a little sneak peak or a throw back to my Christmas Haul. I am unsure of when I am actually going to post this so it could go either way. Anyway, I received this from someone at work and I have to say they really surprised me by picking a book I love the sound of. This is a nonfiction account of one of the first women to sue someone of power during the gilded age in the USA. I am curious to see how this topic is handled and if it becomes biased.
This is another book I have preordered and I am excited to get it in the new year. I have always liked Holly Black and I read the first book in this series a few months ago. I ended up liking it more than I thought I would and decided I was going to jump into this continuation. I want to know how two characters in particular deal with one another. I wish I could say more, but I don't want to spoil anything.
Stalin's Daughter: The Extraordinary and Tumultuous Life of Svetlana Alliluyeva 
by 

Rosemary Sullivan
This is a novel I picked up in my local independent bookstore. I just happened to be roaming and I came across it. This book has a bit of buzz around it and I read the description and I am very much interesting in learning more about the daughter of one of histories more notorious figures. It seems to be pretty straightforward and I am judging on its size is going to be very detailed.
I picked this up from Book of the Month a few months ago and I really want to get to it. It seems like a mix between a historical fiction and a thriller and I am excited about it. I mean, I love history and I have been really enjoying thrillers, how can I not like this book? On top of that I have been hearing quite a few wonderful things about it.
So this book has a very interesting dejcitption. There is mentions of scientists, near death experiences, strangers, and talking trees. While that seems all over the place, it kind of is, but when you read the entire description it sounds a lot better. Anyway, I picked this up on a whim mainly because it sounds like it has to do with nature and protecting the last of the forests on Earth. Plus, how can you not be pulled in when all those things are mentioned in the same description?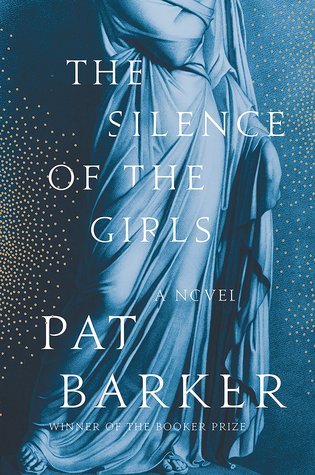 This is a kinda historical fiction, at least I think it is. It talks about women throughout history doing this they feel they need to for one reason or another. While this is not nonfiction I have heard that they author has done a very good job of bringing a lot of the feelings and events that plagued women during various time periods. I am keen on reading this very soon and I have heard great things.
This is the next Shirley Jackson I really want to read. Last year I have discovered her works and I have enjoyed all and some I absolutely loved! This book seems to follow a girl who is gaining more and more personalities that are more and more extreme. I am unsure if this will be about mental illness or not since the author writes horror and its could be possessions, but I am very curious to find out how Jackson is going to shape this story.
Murder mystery, Freaky Friday, and thriller all mixed into one has me very interested. The description of the book just says there are 8 days and 8 witnesses and the. main character needs to figure out who the killer is by reliving the day over and over again, but from different bodies. I am think this is very clever and interesting way to write a murder mystery/thriller and I am really excited to see how it was executed.
What book do you want to read this year?