So, for readers there is nothing better than a 5 start book. As I read more and more I have been able to determine if I will like a book, but I find it harder to predict a 5 star read. So, I wanted to flex that muscle a little and really take a hard look at my TBR and see if I can predict some 5 star reads.
When I rate a book 5 stars it means a few things. First, the plot and characters were really enjoyable. It was not completely predictable and flowed nicely. Characters were not annoying or if they character has a fault it is to display a particular lesson or commenting on something else through their writing. I have to find myself surprised, angry, happy, excited, elated in combination or separate. The characters need to be distinct. But, overall I need to enjoy the ride, then entire ride.
My Predictions
The Overstory by Richard Powers
After reading this description I knew I needed to have this book. It seems like a mixture of magical realism and science? Also, kind of a sad future we may be heading for? It seems like a warning letter to what we as a planet to become and honestly, I just really love the idea of this book so much.
The Silence of the Girls by Pat Barker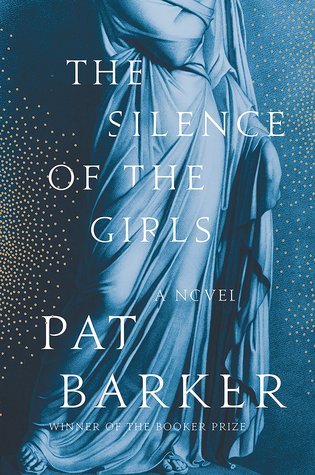 I picked this as a Book of the Month book late last year and I vividly remember it being the second description I read and knowing right away that I needed to have it. It tells a story of women throughout history who have done so much for the world, but have remained silent, it seems like a historical fiction of sorts.
Bringing Down the Colonel by Patricia Miller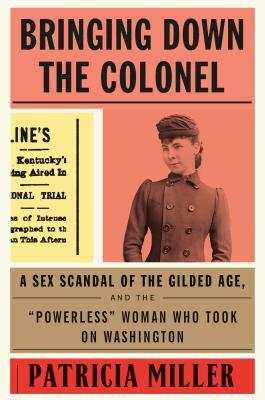 I got this book as a gift and I love it so much. I have heard whispers of this case, but I am very excited to learn more about it. Since it is was one of the first major cases of a women coming forward and saying she was assaulted by a man in power. It seems like it will be a very hard hitting factual book.
The Mars Room by Rachel Kushner
I will be 100% honest here. I am basing this off of the cover. I know, don't judge a book by the cover, but the vibe I am getting from the cover has me really excited. Also, to be fair I would not have bought this book if it was not part of my Reading Goals | Reading a Shortlist. But, I am very happy I did because the description is interesting as well.
The Wicked King by Holly Black
I really loved the first book in this series, The Cruel Prince, and I have love quite a few of Holly Blacks novels in the past. So, I think it is safe to say that I will love this one as well.
What was your last 5 star read? What do you think about my predictions?
Tumblr | Twitter | Instagram | Goodreads