Prompt:

Tuesday 23rd: Bonded, Bewitched, Drowned
A Halloween version of Kiss, Marry, Kiss with your favourite book characters!
The Three Characters
Jackaby from the Jackaby Series by William Ritter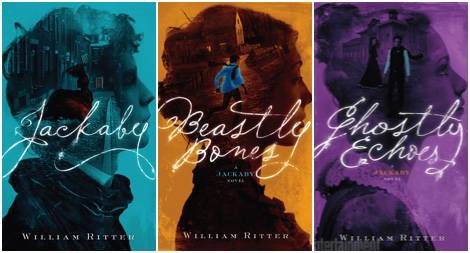 Sherlock Holmes from The Sherlock Series by Arthur Conan Doyle
William "Bill" Weasley by the Harry Potter series by J.K. Rowling
The Results
Drowned: Sherlock Holmes
I know, I know this sounds horrible but, it is what I have to do with the choices I am giving myself. The reason I picked Sherlock Holmes is because he has done a lot with his life and his creator tried to off him, but the masses wanted him back. So ultimately I am trying to help Doyle.
Bewitched: Jackaby
I feel like being around Jackaby would be a lot of fun for a short amount of time. Being around him for a period longer than even an hour could be very dangerous for anyone because of the things that always seem to happen around him and the creatures that find him.
Bonded: Bill Weasley
He is a kind and caring individual and stands up for what he beliefs in. On top of that,  family is important to him and to me that is kinda important if you are going to marry someone. Also, he is mature enough to actually be in a place where marrying could be an option.

What would be your Bonded, Bewitched, Drowned?