The past two months I have accumulated a bunch of new books. Some I bought myself, some were gifts, and some I received from authors and publishers. Without further delay here are the books from I picked up in June and July.
I Bought
Lincoln in the Bardo by George Saunders
My Day by Eleanor Roosevelt
Call Me By Your Name by Andre Aciman
EleanorRoosevelt, Vol 1 by Blanche Wiesen Cook
EleanorRoosevelt, Vol 2 by Blanche Wiesen Cook
Gathering of Shadows by V.E. Schwab
Kings Rising by C.S. Pacat
Gwendy's Button Box by Stephen King
Mad Miss Mimic by Sarah Henstra
Joyland by Stephen King
The Nix by Nathan Hill
Prince's Gambit by C.S. Pacat
Two Years Eight Months and Twenty-Eight Nights by Salman Rushdie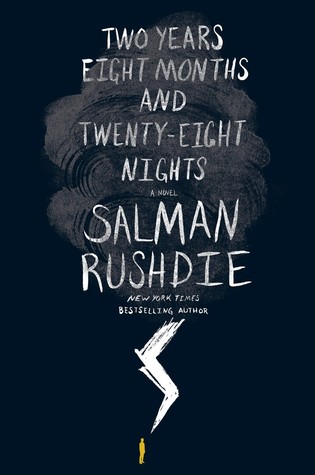 Gifts
EleanorRoosevelt, Vol 3 by Blanche Wiesen Cook
First Tycoon by T.J. Stiles
Wicked Like a Wildfire by Lana Popovic
Received from Authors & Publishers
Eye of the Storm by Frank Cavallo
A Sea of Straw by Julia Sutton
Here and Gone by Haylen Beck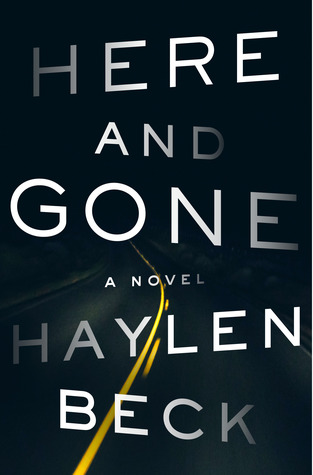 ---
 What is the last book you bought or picked up from the library?